About
Joe Jarvis is an award-winning singer-songwriter from the Metro Detroit area. Being born into a musical family, his passion for music and songwriting ignited at a young age, both at home and in church. He is often described as an old soul with a young heart. Despite his nickname, "Smiley", Joe knows from personal experience that life isn't always easy, but there's always hope for tomorrow. His music reflects his desire to help bring hope and healing to others with his songs and performances.      (1 Peter 4:10)  Joe's music is fueled by his faith, family and friends.   
 Joe hit the ground running after winning  the Michigan State Fair Superstar Competition back in 2022. He has performed live on Fox 2 News Detroit, has caught the attention of the Nashville Voyager Magazine after playing at The Bluebird Cafe, and has been interviewed on WMUZ Detroit, among other media outlets. Joe has opened for incredible CCM artists such as Cochren and Co, Micah Tyler, Ryan Stevenson, Apollo LTD, We Are Messengers, and Sanctus Real.
Over the years, Joe has grown his musical style by taking the best of both old and new influences. His original CCM music can be  described as a blend of pop, country, rock and folk influences.  
After self-producing his debut single, "Breaking Ground", Joe has partnered up with award-winning Producer, Dale Grisa. Joe is working towards releasing his debut EP, including crowd-favorites such as "Again", "Love Is a Verb", "Walk A Mile", and more!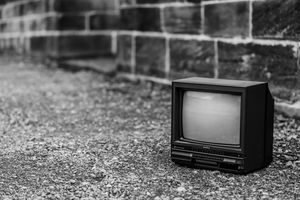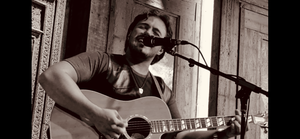 "

Joe Jarvis - he is the "total package" as the industry says. A truly skilled songwriter. A multi instrumentalist. A voice from heaven. A willing and eager participant to jump into the musical trenches to get the job done! And a truly beautiful human being! Watch out world, here he comes!"
"

Joe's songwriting and voice has the maturity of someone twice his age. I expect we'll be hearing a lot of amazing music from this young man for many years to come"